:: PRIJSVRAAG ::
PRIJSVRAAG: HOW TO TRAIN YOUR DRAGON 3: THE HIDDEN WORLD
Dankzij Universal konden we drie Blu-rays de mooie animatiefilm
How To Train Your Dragon 3: The Hidden World
wegschenken. De prijsvraag is afgelopen. De antwoorden waren de volgende:
U zag zes screenshots van draken. De vraag was simpel: we wilden graag weten uit welke films of televisieseries deze kwamen.
1.
2.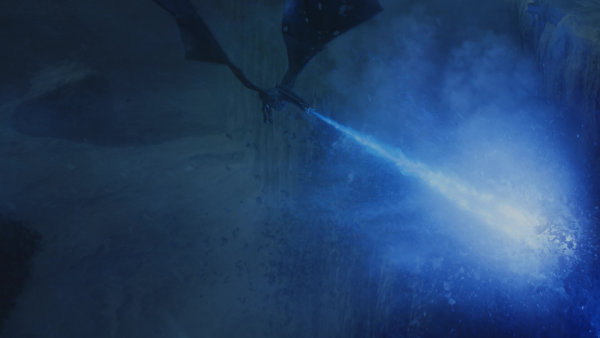 3.
4.
5.
6.
 
De antwoorden waren:
Vraag 1: Sleeping Beauty / Doornroosje
Vraag 2: Game Of Thrones
Vraag 3: Dragonheart
Vraag 4: The Hobbit 2: The Desolation of Smaug (Hobbit keurden we goed maar The Battle Of The Five Armies niet!)
Vraag 5: Reign Of Fire
Vraag 6: Harry Potter (And The Goblet Of Fire)

De winnaars die eerstdaags van ons een prijs in de brievenbus mogen verwachten zijn:
- Sofie Peeters uit Geel.
- Thierry Verhoeven uit Amsterdam (NL).
- Patrick Wullaert uit Nieuwkerken-Waas.

Proficiat aan de winnaars! En aan de rest: niet getreurd! Binnenkort volgen er weer mooie prijsvragen op deze website.



UIT HET ARCHIEF
Andere recente prijsvragen